Shooting at Galleria-area apartment complex; one injured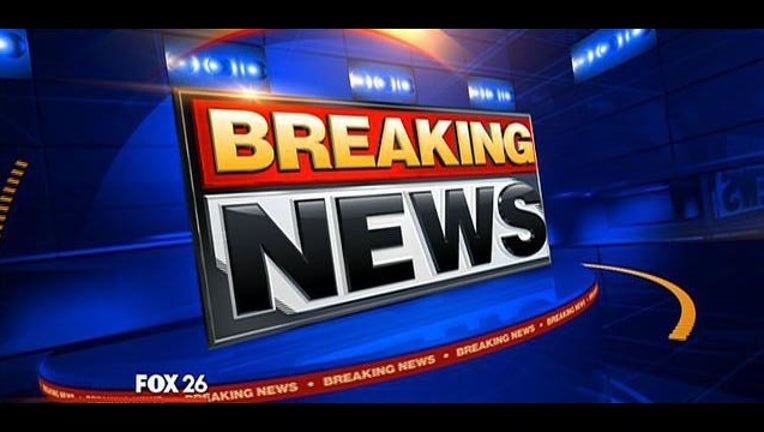 HOUSTON (FOX 26) - Houston Police are investigating the shooting of a man at an apartment complex in the Galleria area.
It happened around 5300 Beverly Hill.
The victim was transported to Memorial Hermann in critical condition.
This story is developing and will be updated accordingly.