Shelter in place order lifted after earlier La Porte chemical emergency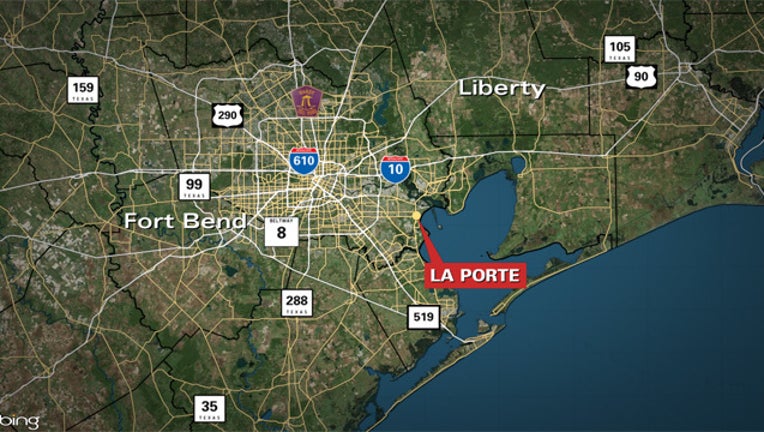 LA PORTE, Texas (FOX 26) - The City of La Porte Office of Emergency Management has lifted a shelter in place order following an initial report of a chemical emergency in the area.
The order had affected residents and businesses north of Spencer Highway and east of Underwood Boulevard.
The La Porte Fire Department had responded to a reported incident on 16th Street.