Searchers find second set of human remains in West Texas pit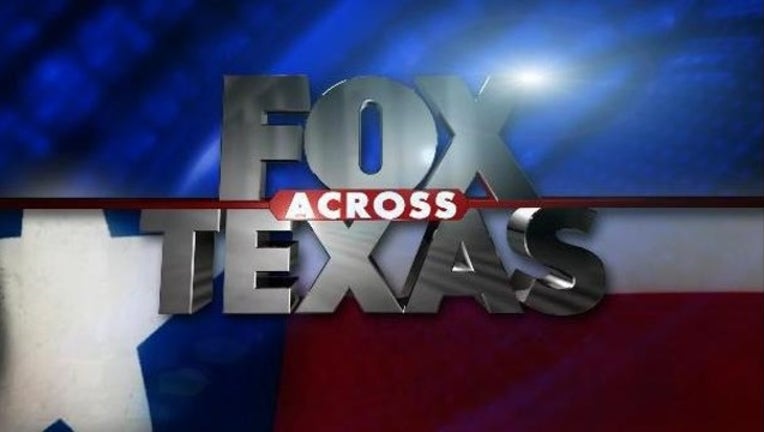 article
MIDLAND, TEXAS (AP) - MIDLAND, Texas (AP) - A West Texas sheriff says the skeletal remains of a second person have been found in a pit as part of an investigation into two teenagers missing since 2015.
Midland County Sheriff Gary Painter says the remains were found Saturday as investigators were searching a second pit on private land after receiving a tip early last month.
An initial set of remains were found about a week ago in another pit on the same land.
The remains discovered Saturday were found about 14 feet (4.3 meters) down.
Painter says two teens have been missing since October 2015. He says a person was found with some property belonging to the missing pair, whose names weren't released.
Painter says the property owner has cooperated and is not a person of interest in the investigation.