School bus loaded with students flips over in Centerville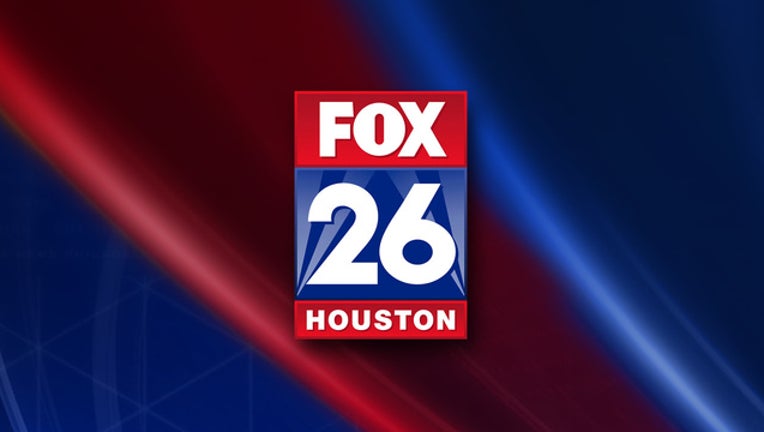 article
CENTERVILLE, Texas (FOX 26) - A Teague ISD school bus loaded with about 35 students flipped over while exiting I-45 in Centerville, according to DPS.
The Leon County Sheriff's Department says the accident happened around 2:55 p.m. as the students were on their way to a track meet.
According to the sheriff's department, there were some injuries but none were life threatening. One person was transported to Bryan Saint Joseph hospital by Life Flight, the others are being transported by ambulance to Madisonville and Fairfield Hospital.