Report: Mass murderer Charles Manson near death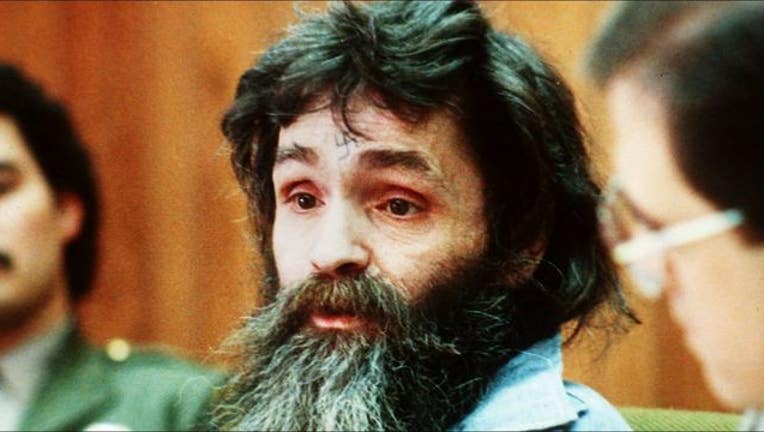 article
KERN COUNTY, Calif. - There are reports that mass murderer Charles Manson has been hospitalized and is near death.
The Kern County Sheriffs' office says the 83-year-old cult leader was brought to a Bakersfield hospital, but refused to disclose any details about his condition, citing privacy laws.
TMZ is reporting that he's in grave condition.
The notorious mass murderer is serving seven life sentences in Corcoran State Prison in the central valley.
He was convicted of orchestrating the murders of pregnant actress Sharon Tate and six others in 1969.