Recreational pot goes on sale in Oregon, is Texas next?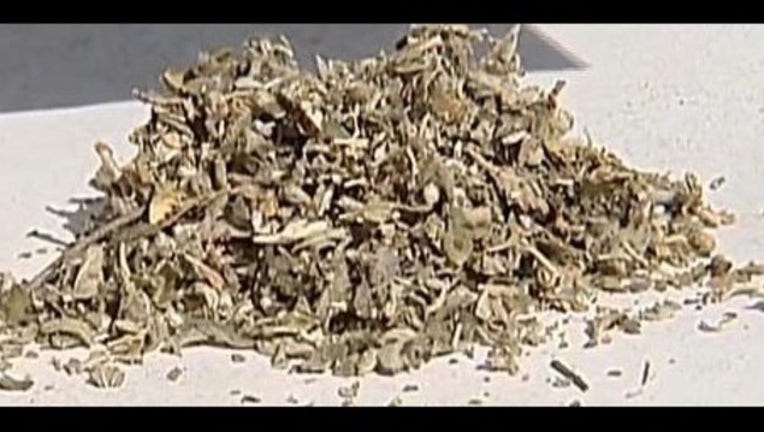 HOUSTON (FOX 26) - Recreational marijuana goes on sale for the first time in Oregon, and if history is any indication, business will be booming.
"We can look at Colorado, we can look at Washington, we can see what happened there," said Matt Wallstatter, the owner of Pure Green.  "But Oregon's different, we've got a much richer cannabis culture than, I think, either of those places." Adults 21 and over will be allowed to buy up to 7 grams (1/4 ounce) of marijuana flower, per day. However, edibles, concentrates and topicals will be off-limits except to medical patients for now, as regulations continue to evolve.
"The night of October 1st we're going to be evaluating and thinking about what we need to tweak for the 2nd, and the night of the 2nd we'll be looking at the third," Wallstatter explained, as business plans and staffing levels may need adjustments