Puppy addicted to heroin, meth found in motel room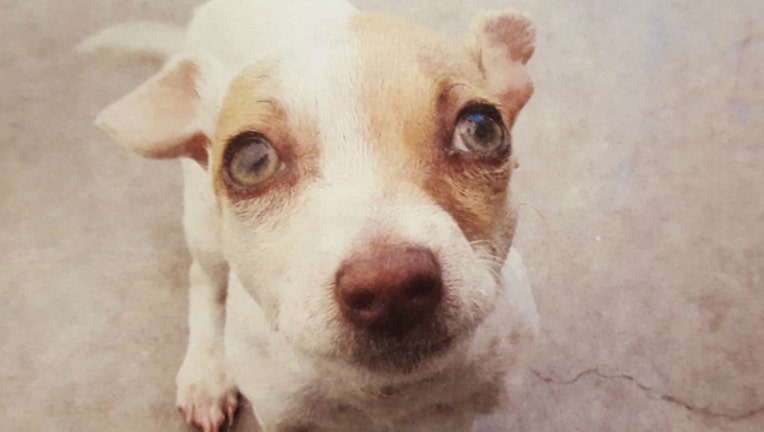 article
FOX 32 NEWS - California police officers in March arrested two subjects out of a motel who were in possession of a large quantity of illegal drugs and drug paraphernalia. During the investigation, officers took custody of Bubba, a terrier mix puppy who was showing signs of being under the influence of drugs.
Bubba was released to Orange County Animal Care and treated for his condition. Bubba was found to have heroin, methamphetamine and nicotine in his system due to living with his drug using owners.
Police are now happy to report Bubba has been treated for his drug addiction and is doing excellent. Based on Bubba's toxicology results, additional charges of animal cruelty will be filed against his former owners.
Bubba is still receiving medical care and once he is fully recovered, he will be placed with a rescue organization who can find him a forever home that can provide the proper care he will need in the future.