Prosecutors: Man killed friend for touching his car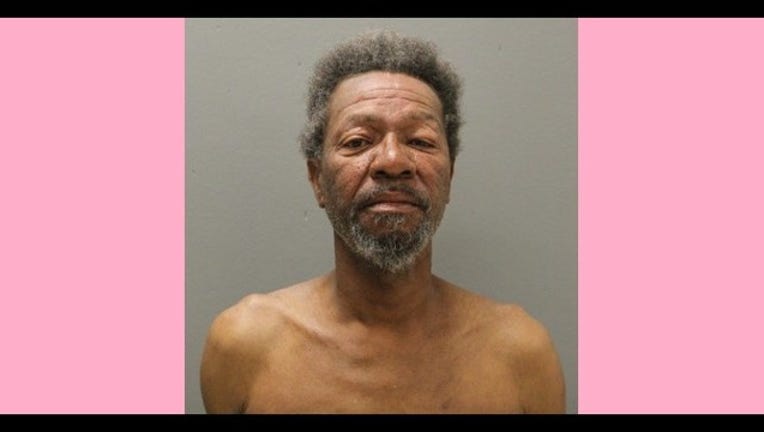 CHICAGO (Sun-Times Media Wire) -
A Calumet Heights man shot and killed his longtime friend over the July Fourth weekend because the pal touched his Cadillac, Cook County prosecutors said Tuesday, the Chicago Sun-Times is reporting.
John Watley was angry that Anthony Strong and others were touching his car Sunday, so he went back inside his home in the 9200 block of South Harper Avenue, returned with a machete and told everyone to get away from his ride, Assistant State's Attorney Enrique Abraham said.
Most of the crowd walked away from the parked vehicle but 48-year-old Strong, who had been drinking with Watley and other neighbors earlier, started drumming his fingers up against the Cadillac, Abraham said.
Watley, 58, went back inside his house.
When Watley came back outside, Strong continued drumming on Watley's car, Abraham said.
"Mother——, you keep messing with me," Watley yelled before he fired at the friend he had known for over 40 years, Abraham said.
A bullet went straight to Strong's chest.
As Strong's wife came to his aid, Watley allegedly said, "Let that mother—— die."
Several onlookers called 911 and police arrived on the scene shortly after.
Two of Watley's nephews also witnessed the shooting and gave statements to police, Abraham said. Detectives said both the nephews and Strong's wife told detectives that Watley had admitted: "I shot him."
One of the nephews took the gun from his uncle following the deadly shooting, Abraham said.
That nephew then removed the magazine and chambered bullet from the weapon and threw the gun on the ground, Abraham said.
Watley allegedly picked the 9 mm handgun off the ground and put it on his waistband and admitted to responding officers what he had done, Abraham said.
The nephew who had taken the gun from Watley turned over the magazine and 10 live rounds to police.
Watley has been living on Social Security since he was badly injured in a car accident in 1990, an assistant public defender told Judge Laura Sullivan. The father of one worked as a car mechanic before the crash, the defense attorney added.
Watley's only previous brush with the law was in 1977, when he received one year's probation for auto theft.
Sullivan ordered Watley held without bail Tuesday.