Proposal seeks to exempt Californians with no kids in public schools from paying school taxes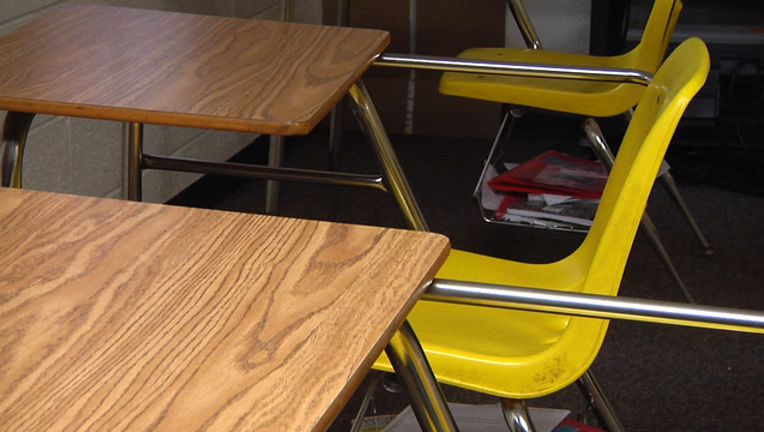 article
SACRAMENTO, Calif. (KTVU) - Should Californians with no children in public schools pay into the public school system?
A Southern California man doesn't think so and is pushing a controversial new proposal to exempt Californians with no dependents enrolled in state funded schools from paying taxes and other fees to fund public education. 
The proposed initiative is called the "California Education Tax Relief Act" and has received approval from the State Attorney General's Office to begin collecting signatures for the November 2018 ballot.
Lee Olson of Huntington Beach is listed as the proponent behind the proposal on the Secretary of State's list of initiatives cleared for circulation.
 
According to estimates by the state's Legislative Analyst and Director of Finance, the measure could reduce state and local revenues by tens of billions of dollars annually.
The proposal needs 585,407 to qualify for the ballot.
The deadline to submit the required signatures is set for May 8, 2018.