Pressed on North Korea, Pompeo dodges timeline specifics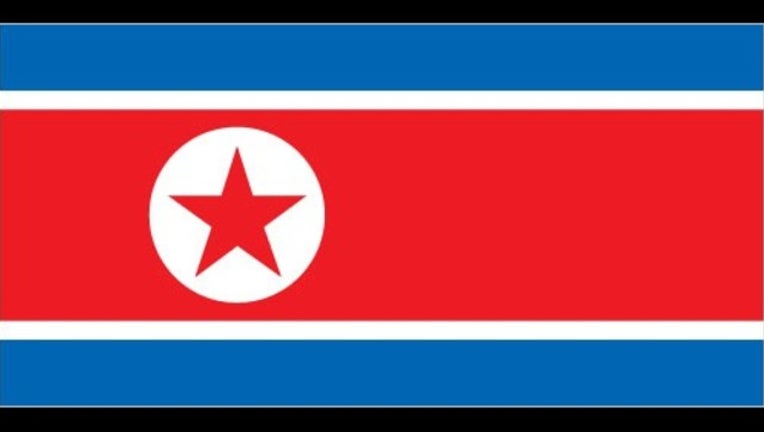 article
WASHINGTON (AP) - Secretary of State Mike Pompeo said Wednesday a great deal of work remains ahead of a North Korea denuclearization deal, but he dodged requests to identify a specific denuclearization timeline in testimony to members of the Senate Foreign Relations Committee.
"There is an awful long way to go" Pompeo told lawmakers. He pledged negotiations would not "drag out to no end."
Following President Donald Trump's historic summit with Kim Jong Un in Singapore last month, Trump issued a statement that North Korea is "no longer a nuclear threat." But in the days that followed, the two sides released statements suggesting they remained at odds on what exactly denuclearization means and how it might be verified.
After Pompeo's trip to the North Korean capital earlier this month, he described his discussions as productive, but Kim accused the envoy of making "gangster-like" demands.
Lawmakers on Wednesday pressed the top U.S. diplomat on whether the U.S. and North Korea reached a denuclearization agreement. Pompeo responded that North Korea's leadership "indicated that they fully understand the scope of what denuclearization entails."
When asked to detail verifiable evidence of progress toward denuclearization, Pompeo stated, "We are sitting at the table having conversations."
Pompeo also pointed to a report this week from an American research group that the North has begun dismantling its main missile-engine test site. The report was based on an analysis of satellite imagery by the website 38 North.
Following the Singapore summit, Trump declared Pyongyang was already returning long-sought remains of Americans killed during the Korean War, which was not accurate. He later modified his comments on the matter, saying North Korea had "already sent back or are in the process of sending back" remains. On Wednesday, Pompeo said the remains would be returned "in relatively short order."
The hearing largely focused on Russia and questions surrounding Trump's private meeting with Russian President Vladimir Putin in Helsinki. Pompeo insisted the president is entitled to have private meetings, rejecting claims from some lawmakers that the Trump administration lacks transparency.