Possible compromise of City of Houston group health plan data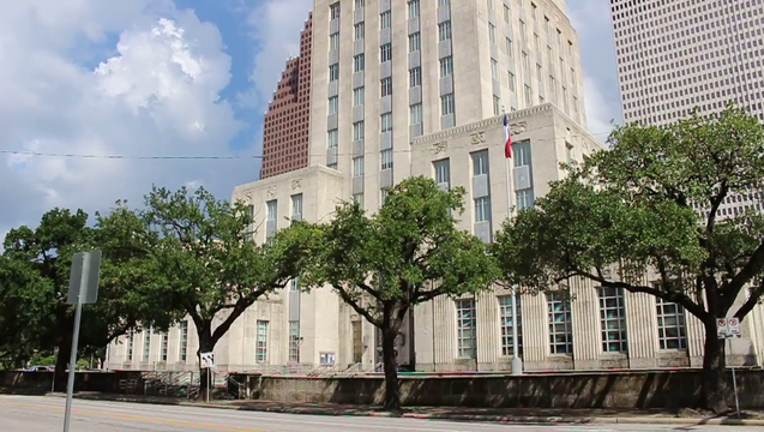 HOUSTON (FOX 26) - The City of Houston says it is the victim of a possible security breach involving employee's group health insurance plan information after a laptop was stolen from the vehicle of a City employee.
According to the city, the password-protected laptop may have contained records including names, addresses, dates of birth, Social Security numbers and other medical information. The City says they are exhausting all efforts to recover the laptop and determine if any information may have been compromised.
The City says potentially affected employees with be notified of the potential breach and recommend anyone who receives a notice to place a fraud alert on their credit lines. Free credit monitoring and identity restoration services will also be provided by the city for one year.
The City says HR professionals are trained not to remove laptops from City offices unless sensitive data is encrypted, and all employees authorized to work with health plan data are being retrained.
The City of Houston says anyone with questions can call the toll free number 1-855-288-3409.