HPD: Man fatally shot after calling 911 to report vehicle being stolen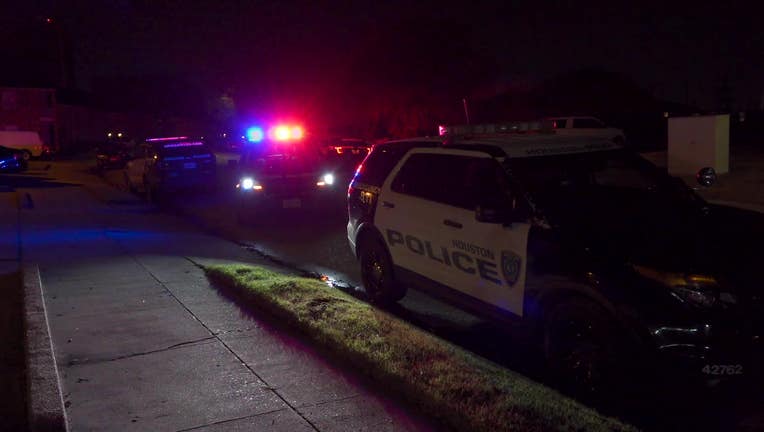 HOUSTON - Houston police say a man was fatally shot after he called 911 to report that someone was trying to steal his vehicle from the parking lot of an apartment complex.
The shooting occurred around 1 a.m. Tuesday in the 4000 block of Linkwood Drive in southwest Houston.
According to police, the 24-year-old victim called 911 to report that suspects were trying to steal his vehicle, and the call-taker then heard gunshots.
Officers responded to the scene and found the man dead.
Police say a witness heard four gunshots and then saw a black male, dressed in all-black clothing, running from the scene. Another witness reported seeing a male run into the passenger side of a red vehicle and flee the scene.
Anyone with information in this case is urged to contact the HPD Homicide Division at 713-308-3600 or Crime Stoppers at 713-222-TIPS.