Police: Man crashed car after seeing spider in his lap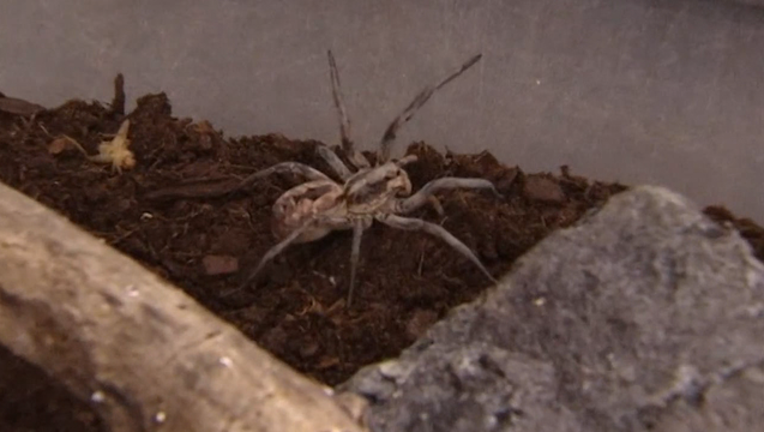 article
EPHRATA, Pa. (AP) - Police say a Pennsylvania man crashed his car into a utility pole because he thought there was a spider in his lap.
Ephrata Township police didn't release the name of the man involved in the crash about 2:30 p.m. Friday.
Police say the man escaped injury, but his vehicle had to be towed.