FOUND: Police looking for Pasadena teen reported missing for nearly a week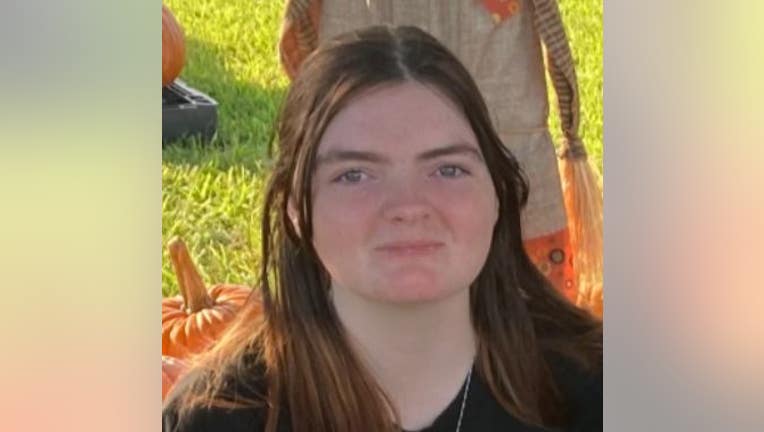 PASADENA, Texas - **UPDATE** Texas EqquSearch confirmed, Zoe has been found safe. 
ORIGINAL STORY:
Authorities need your help finding a teen who has been missing for nearly a week. 
Officials say Zoe Templeton, 17, of Pasadena was last seen October 17, 2021 near the 4400 block of S. Shaver just southeast of Houston. 
A missing persons report described Zoe as having medium-length reddish/brown hair, blue eyes, and freckles, as well as a tongue piercing. She was last seen wearing a black and red tie-dye sweatshirt with a hood and black/white checkered lace-up Vans tennis shoes. 
If you have any information on her disappearance or her whereabouts, you're encouraged to call the Houston Police Department at (832) 394-1840 or Texas EquuSearch at (281) 309-9500.