HPD: 8-month-old baby likely shot by 3-year-old brother in west Houston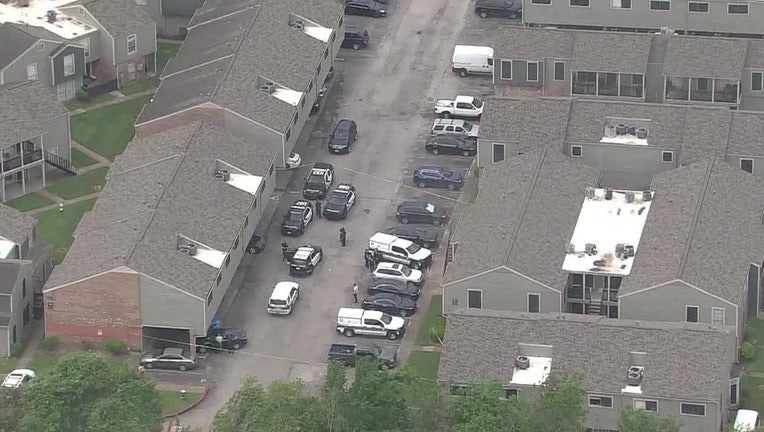 HOUSTON - Police say an 8-month-old boy has died after a shooting in an apartment in west Houston.
According to police, the investigation is ongoing but it appears likely that the boy was shot by his 3-year-old brother.
Police were called to a hospital around 11 a.m. Friday for a report of a baby with a gunshot wound to his abdomen.
The baby was pronounced dead at the hospital.
According to police, the shooting actually occurred inside of an apartment in the 3100 block of Crestdale Drive.
Authorities say two adults drove the baby to the hospital. According to HPD, homicide detectives located the gun in the vehicle.
An investigation is underway at the apartment.