Police investigate deadly shooting and suspicious death in Southwest Houston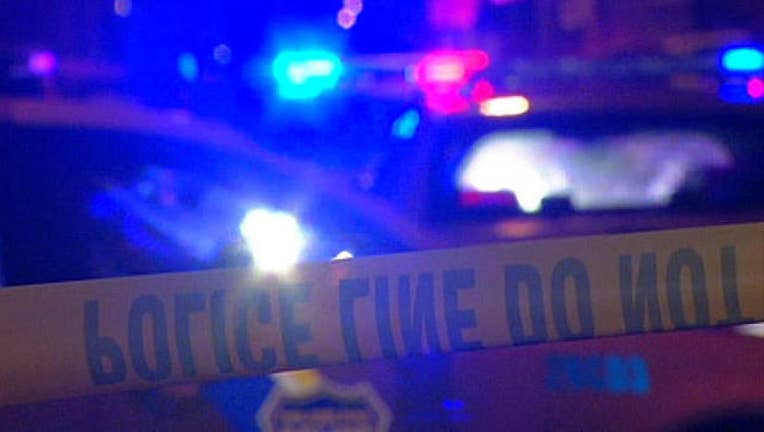 It was a deadly weekend here in Houston.  The City's East End is remembering the man shot to death selling snow cones Friday.  Sunday detectives are looking into one suspicious death and a deadly shooting that took the life of a teenager.
HPD Homicide says around noon they were called out to a man found dead in his bed.  Not too long after friends say a teenage boy was shot and killed at his apartment.
Police worked the deadly scene at the Bel-Lindo Apartments off West Bellfort as many stood back in shock.  Friends say a teenage boy about 16 years old was shot and killed around 2 p.m.
"I feel really sad ...trying to be helpful at the time to be there for them," Miguel Merino said.
Miguel Merino is a friend of the victim's older brother.
"A lot of people on this side of town know him. He's a good kid.  Apparently we did not know his problems with people out there," Merino said.
Just hours before detectives say a 35 year old black man suffered from head trauma and died.  They wouldn't give any explanation whether that man was shot or possibly hit with something.
"He was found by his father. He looks like he has apparent head trauma we're not sure what caused it," Detective David Stark said,
Police say if that man was murdered it has to be someone close to the family because the home wasn't broken into.
"Right now we are talking with the family who are here. We don't have any suspects any motive," Stark said.
With the teenage boy police say they have a person of interest.