Piney Shores Resort worker charged with murder of fellow employee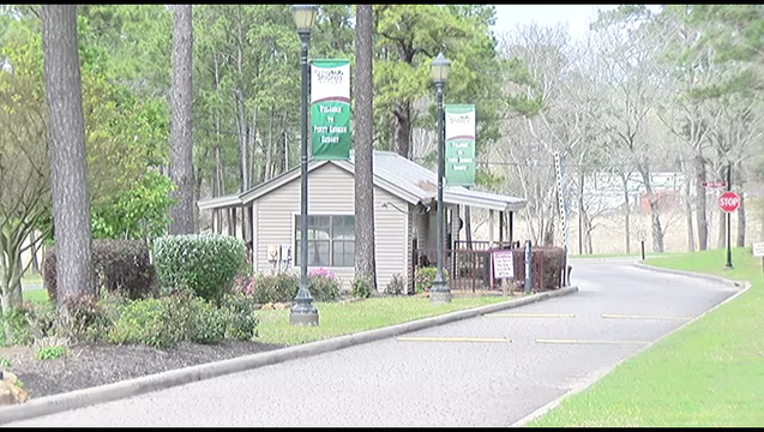 article
CONROE, Texas (FOX 26) - An employee at Piney Shores Resort in Conroe was shot to death by another employee shortly before noon on Sunday, police say.
Conroe police arrested 29-year-old Devin Najel Harris in the shooting death of 22-year-old Jonathan Gonzalez. Police say Gonzalez was shot multiple times and died before officers arrived. Harris and Gonzalez were both subcontracted janitorial employees at Piney Shores Resort.
Police say no motive is known. Harris was charged with murder. He faces up to 99 years in prison.