Perez Hilton's shower selfie sparks debate about parents and kids bathing together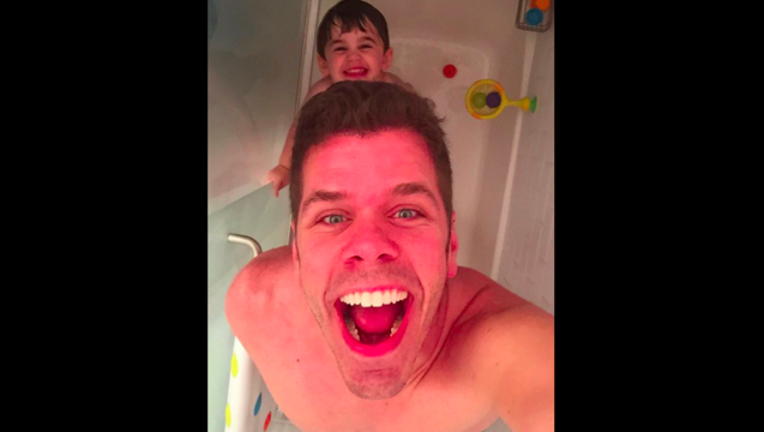 (KRIV / STORYFUL) - A selfie taken by celebrity blogger Perez Hilton showing him and his two-year-old son in the shower together has brought on a lot of reaction, with some condemning the picture and others supporting Hilton.
The selfie has sparked a debate on social media over whether or not it's appropriate for a parent and child to shower and bathe together.
Hilton uploaded the photo to Instagram on October 3, and was almost immediately under fire for it.
"Why are you in the shower with little boy," one user commented on the photo. Another added, "Kinda creepy."
But many came to Hilton's defense.
One fan tweeted: "Can't believe folk are saying badness about @PerezHilton showering with his son! I've always showered with mine, it's bonding & loving" And another added that "The outrage over @PerezHilton showering with his son is classic internalized homophobia."
Hilton posted another picture on Instagram of his son in the bath on October 4 with the comment "Don't let the world change you."