Pat Beverley: 'I'm so happy to be in Houston'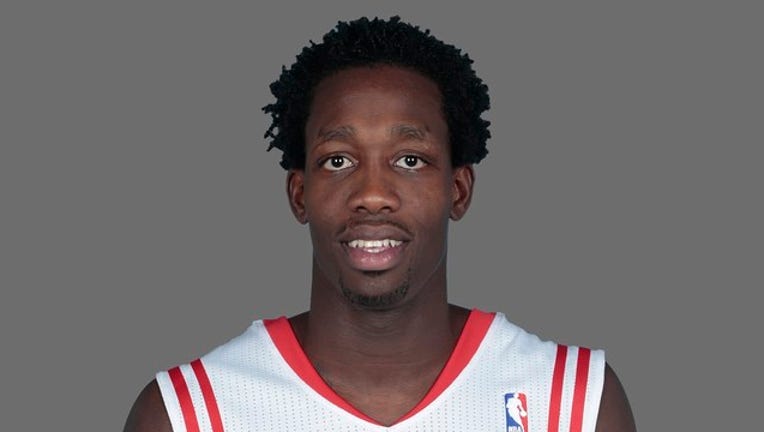 article
The Houston Rockets reached an agreement with restricted free agent guard Pat Beverley on a three-year deal worth $18 million.
The contract includes a non-guaranteed fourth year, that if exercised would pay Beverley an additional $5 million.
"I'm so happy," Beverley said in an interview with FOX 26 Sports. "I'm so happy to be in Houston, the team that gave me a chance. I'm excited for me and my family.
"This is really one of my first big deals ever. So I'm super ecstatic, super happy."
Beverley missed the 2015 playoffs after suffering a torn ligament in his left wrist. So he said he gets to return to the Rockets with hopes of reaching his ultimate goal.
"Now it's really time to get down to business," Beverley said."We fell short last year due to some injuries. Our focus is to win a championship."
Beverley knows he has become a fan favorite in Houston and Rockets fans are always on his mind.
"To all the fans, thank you everybody who has always had my back and supported me through the ups and downs," Beverley said.
"To get this type of deal, I never thought about this. I'm excited. Now we can finish what we started and get a championship."