Passengers removed from JetBlue plane in Houston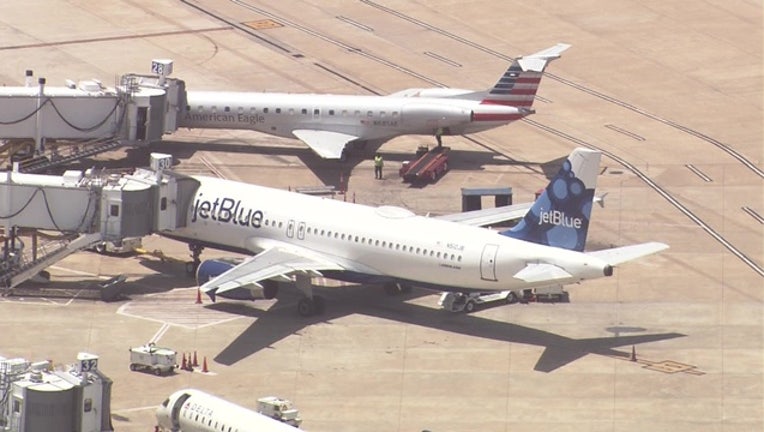 HOUSTON (FOX 26) - Dogs sniffed a JetBlue airplane for bomb materials and passengers were removed from the flight and screened again after a threat was issued at Hobby Airport. After a reported security concern, Houston police and firefighters were notified and detection dogs sniffed throughout the plane after passengers were removed, a spokesman for the Houston Airport System confirms.
The passengers prepared to board the JetBlue flight 282 again. The flight was bound for New York. Spokesman Bill Begley could not confirm if passengers would board the same plane or a different one.
JetBlue Airways Corp. released the following statement on Wednesday afternoon: