Paris Jackson hospitalized after suicide attempt, TMZ reports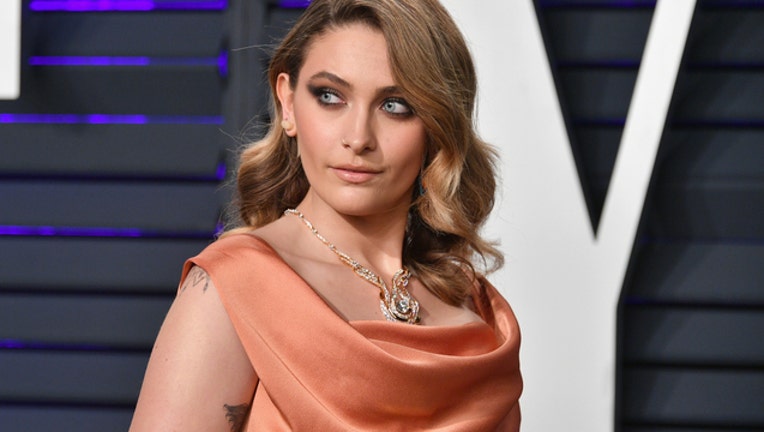 HOUSTON (FOX 26) - Paris Jackson has been hospitalized after a suicide attempt, according to TMZ. 
First responders arrived to Jackson's Los Angeles home around 7:30 a.m. on Saturday morning, where they discovered she had slit her wrists in an attempt to take her life. She was rushed to the hospital and is now in stable condition.
Family sources say that these turn of events are due largely to the fallout surrounding "Leaving Neverland", a recent documentary accusing Michael Jackson of child molestation.
Jackson states that she has not watched the documentary, but vehemently maintains her father's innocence, along with her two other siblings. Since Michael Jackson's sudden death in 2009, his daughter has attempted suicide once in 2013, and has been vocal about her battle with depression.
Sources tell TMZ that Jackson is being closely monitored by a team of doctors at this time.
3:45 p.m. Central Time - Family sources say that Jackson was released from the hospital into the care of her team. However, she has announced on Twitter and Instagram that TMZ's report was false, and that she did not attempt suicide.
4:57 p.m. Central Time - Paris Jackson arrives at her Los Angeles residence wearing a jacket that reads "Puppies and I'm Fine". 
This is a developing story.