Parents charged after child found in hot car, while they ate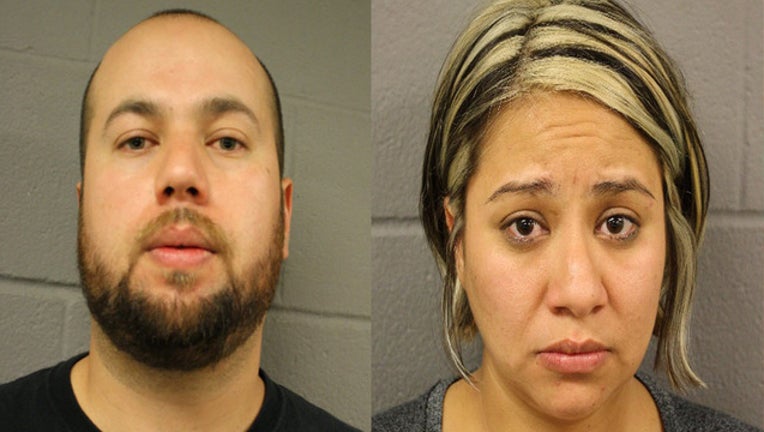 article
HOUSTON (FOX 26) - A couple is facing child endangerment charges after their child was found in a hot car.
Deputies with Constable Mark Herman's Office were called to the 2400 block of West FM 1960 where a child was seen in a locked vehicle.
When EMS arrived at  the scene, they confirmed that a child was inside the car, with the windows cracked open slightly.
EMS said the mother ran up to them and removed the child from the car.
They say the 4-year-old was limp, unconscious, and extremely sweaty.
EMS then provided the child with medical care.
Deputies discovered that Brenda Hurtado and Antonio Hurtado had come to the location to eat.
The Hurtados told deputies that the child was asleep when Antonio placed the child into the car. Then he went back inside the restaurant. Brenda said that the child had been in the vehicle for approximately 30 to 40 minutes.  
Their bond was set at $1,000.