Order groceries online, pickup in store at Walmart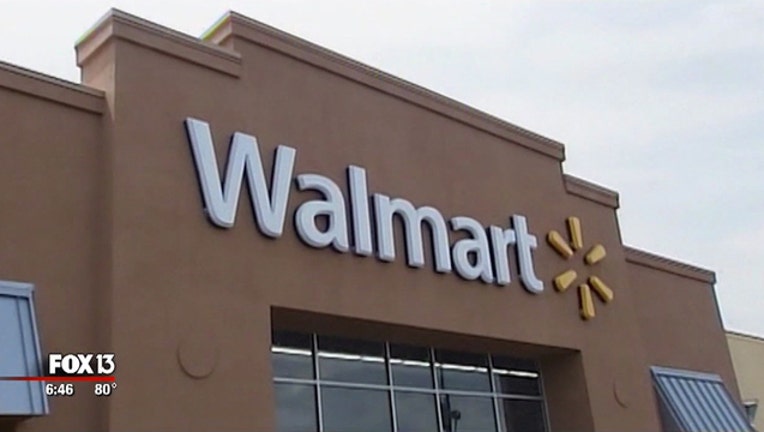 article
BRADENTON (FOX 13) - Walmart joins a growing list of companies working to make shopping easier for customers. In Sarasota and Manatee counties, online pickup service is now available.
"It's extremely exciting. It's a very easy, convenient and free service that we are offering to all of our customers from the elderly all the way down to 20 years old," said Store Manager Christina McFadden.
The service allows customers to order groceries online and pick them up at their local Walmart store without even leaving their car.
"It is just extremely easy to go online. Place whatever order they want. They tell us what time they would like to come to the store and pick up their orders. They call us when they get here to let us know when they are on their way and we just deliver it straight to their car," said McFadden.
Customers are now able to complete their grocery shopping in a matter of minutes. The service is helpful for customers of all ages, including the elderly population.
"We have a lot of elderly customers that sometimes get tired of walking through the store, so that is going to be very convenient for them as well," said McFadden.
Walmart also includes back to school supplies, snacks, diapers and large dog food bags for pickup.
It's been offered in two dozen other Florida stores including Tampa, West Palm Beach and Orlando.
The online grocery service is now being offered at
-Walmart Supercenter, 5315 Cortez Road W., Bradenton
-Walmart Supercenter, 17000 Tamiami Trail, North Port
-Walmart Supercenter, 13140 S. Tamiami Trail, Osprey
-Walmart Supercenter, 4150 Tamiami Trail S., Venice