One person killed, 2nd person injured in southwest Houston shooting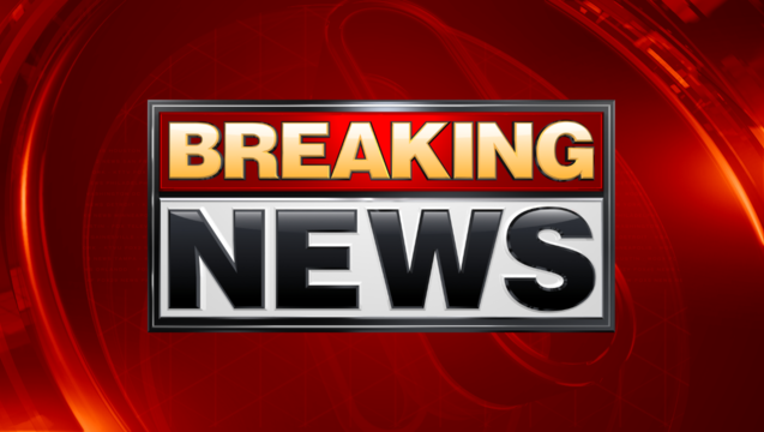 HOUSTON (FOX 26) - Police are investigating an apparent drive-by shooting that left one person dead and another injured in southwest Houston.
Officers says one person was shot while inside of a vehicle. The shooting was reported shortly before 9 p.m. on West Bartell Drive near Westridge Street in southwest Houston.