Officer involved shooting under investigation in NE Houston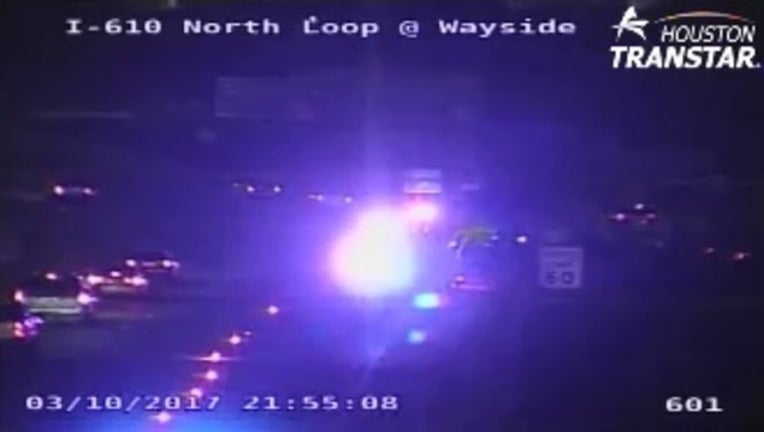 article
HOUSTON - Houston police are investigating a shooting involving an off duty officer.
The shooting happened around 8:30 p.m. Friday near the North Loop East and Wayside.
No details on the condition of the suspect.
A spokesperson says that no officers were injured.
The incident is under investigation.
More details will be released as they become available.