NYPD: False alarm at Time Warner Center mall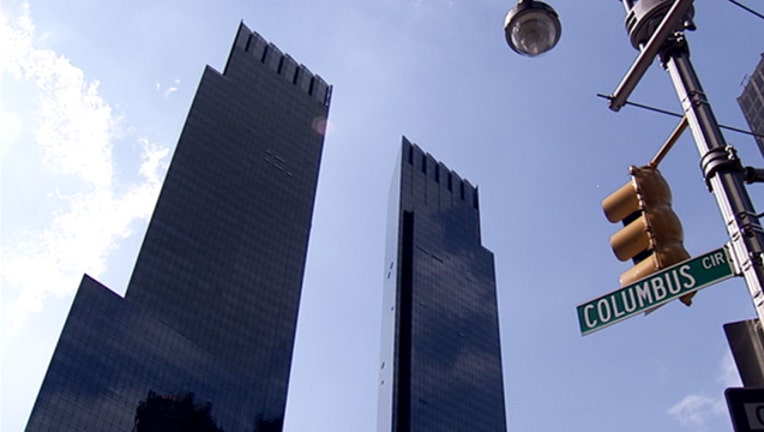 article
NEW YORK (FOX5NY.COM) - The NYPD checked out one or more suspicious, unattended packages in the shopping mall at the Time Warner Center in Columbus Circle on Thursday evening. But cops didn't find anything hazardous.
"The report of a suspicious package at the Time Warner Building has been investigated by NYPD officers and has been deemed SAFE, no hazardous items found," the department tweeted.
The ground floor remained open during the investigation.
A day earlier, police evacuated the building after a suspicious package containing a crudely made pipe bomb was discovered inside the CNN New York headquarters.
So far this week, authorities have collected 10 suspected mail bombs in several locations in New York, Maryland, Florida, Delaware, and California, federal officials said. The FBI Laboratory in Quantico, Virginia, is analyzing the packages and devices.