NYC girl has operation to remove massive facial tumor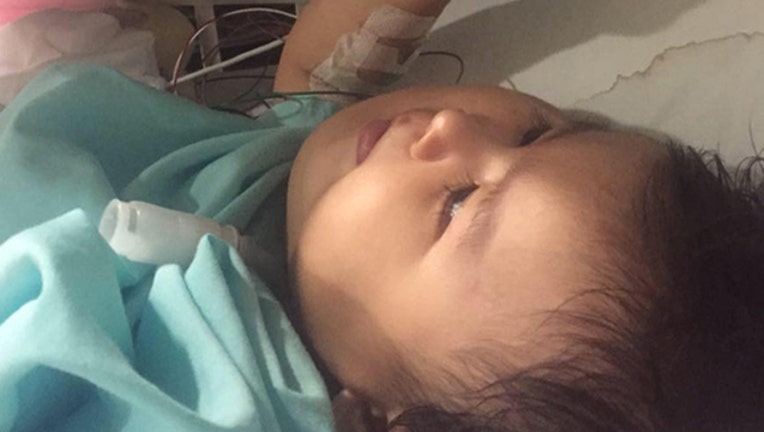 article
NEW YORK (FOX 5 NEWS) - Sandy Diaz was born in Queens in 2015 with a large noncancerous tumor on her neck.
In the past year, the tumor resisted various treatments and kept growing, engulfing her neck and face.
She had surgery to remove the growth on Wednesday. Doctors said they removed about 95 percent of the tumor, the Daily News reported. The operation took eight hours.
To minimize the chance of causing facial paralysis, the medical team at Lenox Hill used a computer program to map Sandy's nerves.
Although the tumor -- called a lymphatic malformation -- was noncancerous, it could have become deadly due to possible infection and blocked airways.