Nutella maker wants to hire 60 taste testers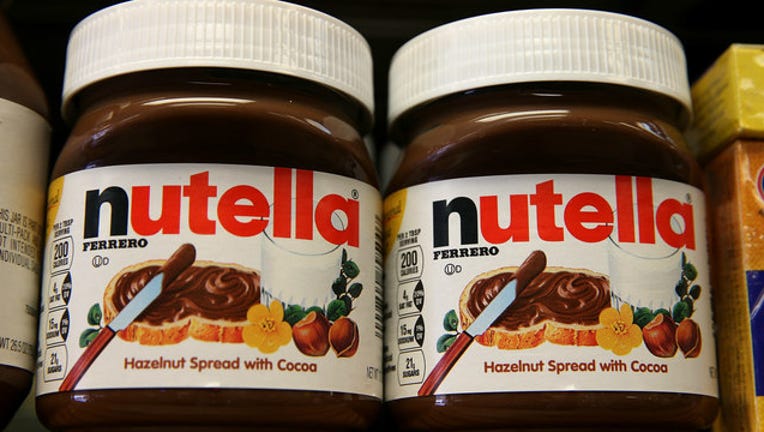 article
(FoxNews.com) - This job listing might provide sweet relief to Nutella fans.
The spread is manufactured by Ferrero — which is hiring 60 "sensory judges" to try food items in a part-time capacity at its main offices in Alba, Italy, The Local reported last month. 
The job listing, posted in Italian, says that Ferrero's research company Soremartec Italia Srl is looking for people interested in learning "how to taste cocoa, hazelnut and other semi-finished sweet products."
The recruits would undergo a three-month training program that would include developing their taste and smell senses, before just 40 people are placed in two tasting panels, The Local explains. 
Those interested don't need any prior experience, with the Italian company seeking "regular consumers," according to the news outlet. 
Other requirements reportedly include knowing how to operate a computer and not being allergic to anything.
The job wouldn't take up much of the work week, either. 
Travel + Leisure explains that the selected candidates would be hired to work on a long-term basis for two days every week for two hours when the training program wraps up.
More FoxNews.com.