Northwest Houston deadly shooting under investigation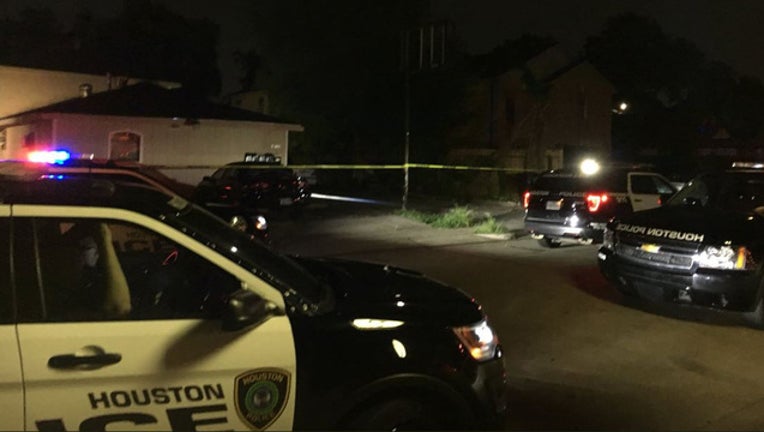 HOUSTON (FOX 26) - Officers are investigating a homicide in northwest Houston after two males fired gunshots at each other. One of the males was wounded and taken to a hospital where he was pronounced.
The shooting was reported on Enid Street near Pettit Street. Police are conducting a search for the suspect.