'No known ties' between Cruz and supremacists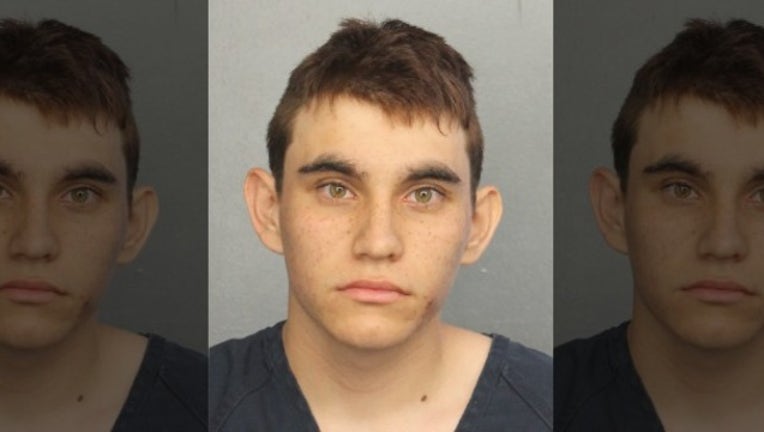 article
PARKLAND, Fla. (AP) - A law enforcement official says he knows of "no known ties" between the suspect who confessed to a deadly mass shooting at a Florida high school and a white supremacist group.
Lt. Grady Jordan is a spokesman for the Leon County Sheriff's Office in Tallahassee, where the white nationalist militia known as the Republic of Florida is based. Jordan said Thursday that his office has arrested militia leader Jordan Jereb at least four times since January 2014 and has been monitoring the group's membership.
He says his office has "very solid" information on the group and "there's no known ties that we have that we can connect" 19-year-old Nikolas Cruz with the group.
Jereb told The Associated Press earlier Thursday that Cruz was a member and participated in paramilitary drills in Tallahassee.
Jereb said he didn't know Cruz personally and that "he acted on his own behalf of what he just did and he's solely responsible for what he just did."