NJ community raises money to send beloved bus driver to Super Bowl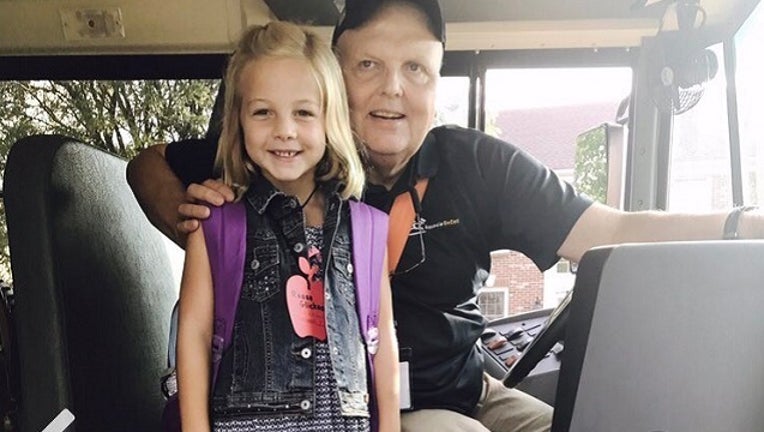 article
MOUNT LAUREL, N.J. (AP) - A New Jersey community has raised enough money to send a beloved school bus driver and die-hard Philadelphia Eagles fan to the Super Bowl.
A group of parents and students surprised Gary Kelmer with the present when he pulled up to the last stop on his bus route on Monday in Mount Laurel.
MORE: Eagles arrive in Minnesota for Super Bowl LII
Parents Amy and Izaak Smith wanted to raise money as a way to thank "Mr. Gary" for his daily kindness. They raised more than $5,000 in just a few days on the fundraising site GoFundMe to send Kelmer and his wife to the Super Bowl in Minneapolis, Minnesota.
The Smiths purchased tickets, airfare and personalized jerseys for the couple.
A stunned Kelmer on Monday called it a "special dream come true" and exclaimed "I'm ecstatic."