New Caney woman charged with assault in DC night before Capitol riot
NEW CANEY, Texas - A New Caney woman has been charged with two counts of assault after allegedly threatening two women with a taser in D.C. a night before the Capitol riot.
According to documents, Alysia Hargrave, 42, has been charged with two counts of simple assault.
On January 5, around 6:30 p.m. police say they were breaking up two opposing groups that were yelling at each other when they heard the distinct sound of a taser "crackling."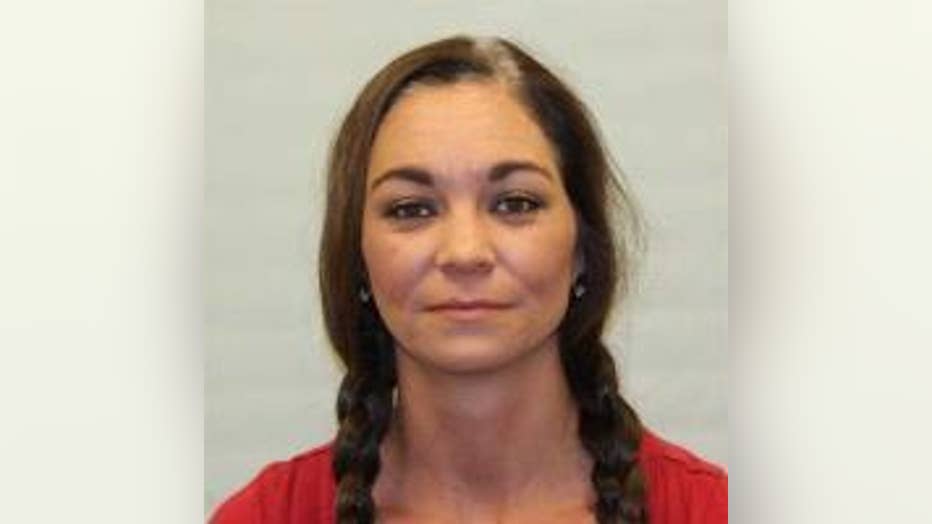 That's when they saw Hargrave with a pink Taser in her hand.
Officers then detained her and interviewed two women, who said Hargrave called them "nasty b****es" and arched the taser in their direction.
CLICK HERE FOR MORE ON THE CAPITOL RIOT
According to the documents, the women say Hargrave appeared to be using the taser as a weapon or a tool of intimidation, and not as a means to defend herself.
When Hargrave was arrested, she told officers that she had it for self-defense.