MySpace Hacked: 360 million old accounts could be vulnerable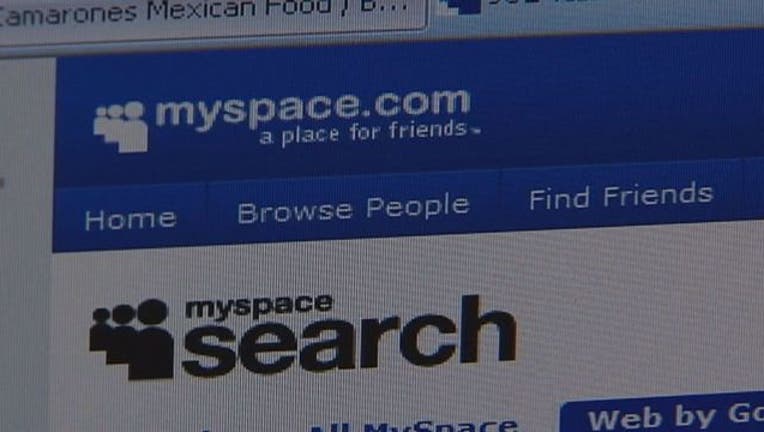 article
Years may have passed since you logged into - or even thought of - your old MySpace page. But that doesn't mean you're not vulnerable to hackers looking for your old MySpace information.
Database search-engine website LeakedSource.com reported that the hack - which was just discovered last week - was made back in 2013.
According to Wired.com, the breach could expose username and password data for over 360 million MySpace accounts.
So how concerned should you be if you had an old MySpace account? Wired says that the company has invalidated passwords for affected accounts and those accounts did not store credit card information. The worry is that if you are still using the same username / password combinations on other sites - that you did during your MySpace days - you may be vulnerable.
The best defense - change any passwords that you have not changed in recent years and stop using the same passwords across multiple platforms.
READ MORE: https://www.wired.com/2016/05/hack-brief-old-myspace-account-just-came-back-haunt/