Multiple middle school boys under investigation for sexual assault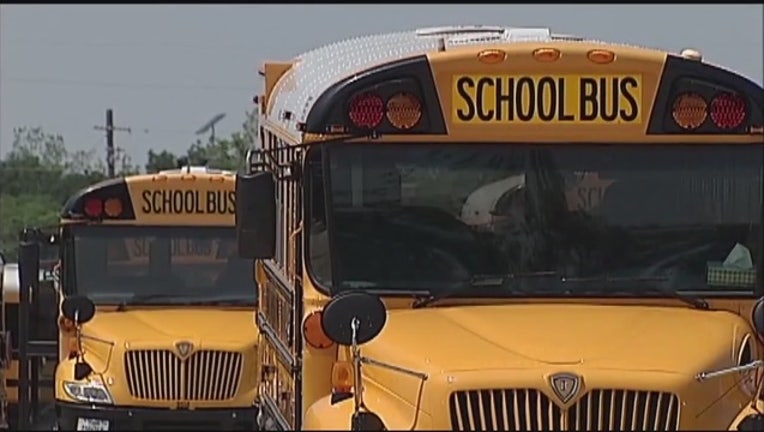 article
HOUSTON (FOX 26) - In early May, campus administration at Alief Middle School and police were informed of an alleged sex assault involving a female student.
According to authorities, the student was allegedly sexually assaulted by multiple male students in a school bathroom.
The district says that it does not tolerate this behavior by its students, and that it is conducting its own investigation into the matter. 
There have been no charges filed as of yet.
Alief ISD says it wants to prosecute this case to the fullest extent of the law.