Morgan Wallen cancels 6 weeks of shows after 'bad news' from doctors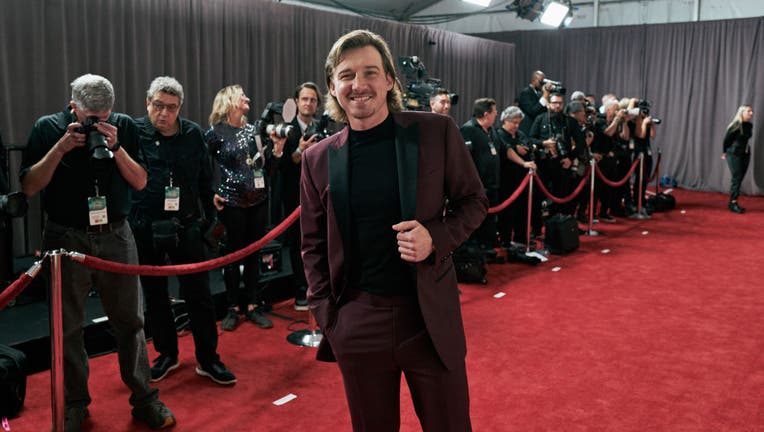 article
Morgan Wallen has canceled six weeks of shows.
Wallen shared a video to his Instagram account on Tuesday explaining he got "bad news" from his doctor. After taking 10 days of vocal rest and then performing three shows, he has re-injured his vocal cords.
The country music star was told he has vocal fold trauma and needs to take six weeks of vocal rest. "So, that's what I'm going to do."
He has also been advised by doctors not to talk at all.
MORGAN WALLEN CANCELS CONCERT AFTER OPENING ACT, FANS FURIOUS
APP USERS CLICK HERE TO VIEW THE INSTAGRAM POST
"We're working on rescheduling all the dates during this time frame," he explained.
"They told me that if I do this the right way, I'll get back to 100%." He was told if he "keeps singing," he could "permanently damage" his voice.
"I hate it, but I love you guys," Wallen told his fans. "And I appreciate all the support you always give me."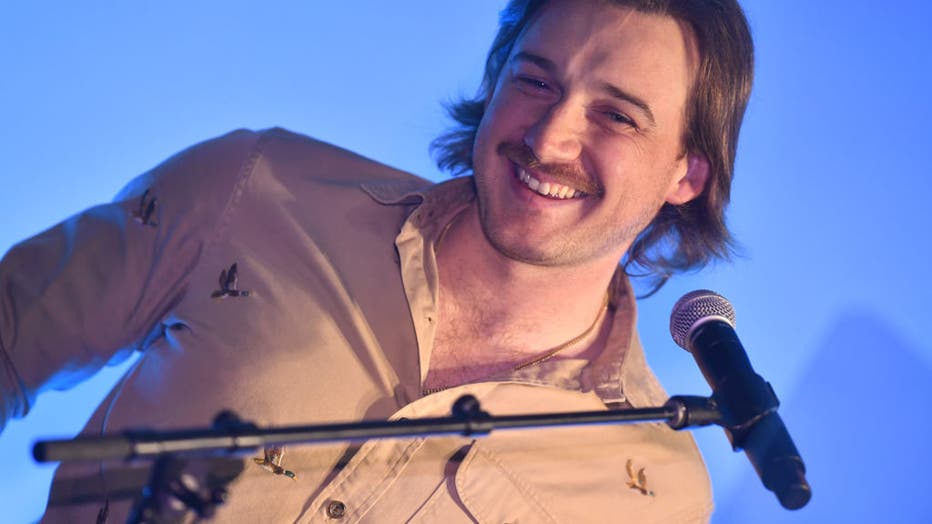 NASHVILLE, TENNESSEE - MARCH 01: Morgan Wallen speaks during the 13th CMA Triple Play Awards at Saint Elle on March 01, 2023 in Nashville, Tennessee. (Photo by Jason Davis/Getty Images)
The news comes after Wallen previously angered fans by canceling a show after the opening act and just minutes before he was set to take the stage. Wallen was set to perform at Ole Miss stadium on April 23. The singer shared a statement to his Instagram revealing he had lost his voice and was unable to sing.
"After last night's show I started losing my voice so I spent the day resting up, talking to my doctor and working through my vocal exercises trying to get better," he explained at the time. "I really thought I'd be able to take the stage and it kills me to deliver this so close to showtime, but my voice is shot and I am unable to sing."
CLICK HERE TO SIGN UP FOR THE ENTERTAINMENT NEWSLETTER
Some fans took to social media to express their anger following the cancelation.
"Completely disappointed in @MorganWallen!! Been sitting in this stadium for 3 hrs and he just announced the show is canceled!!!" one user wrote on Twitter. "COMPLETE BULLS---!!!"
"Cool but what about the dog sitter, baby sitter, hotel, PTO, and gas money we took for this?" another user wrote. "You knew this morning @morganwallen."
Despite Wallen's statement about his vocal issues, a TikTok video went viral suggesting the country music star had canceled his concert because he got too drunk the night before.
Big Loud CEO Seth England refuted the false rumors and shared a statement on social media from Best Crowd Management, the company that handled security for the concert. 
"A hired employee of BEST Crowd Management made false claims as it related to last night's Morgan Wallen concert and we do not stand behind the detail in his statement. Please refer to Morgan's social media pages for details."
England additionally wrote, "Thank you @bestcrowdmanagement for correcting your employee, who made up an entire story that was nowhere close to true. Every detail was false. Laughable what some people will just say for a reaction… Don't Believe Everything You Read."
CLICK HERE TO GET THE FOX NEWS APP
Fox News Digital's Stephanie Giang-Paunon contributed to this report. Read more of this story from FOX News.