Missing 81-year-old man with early stages of dementia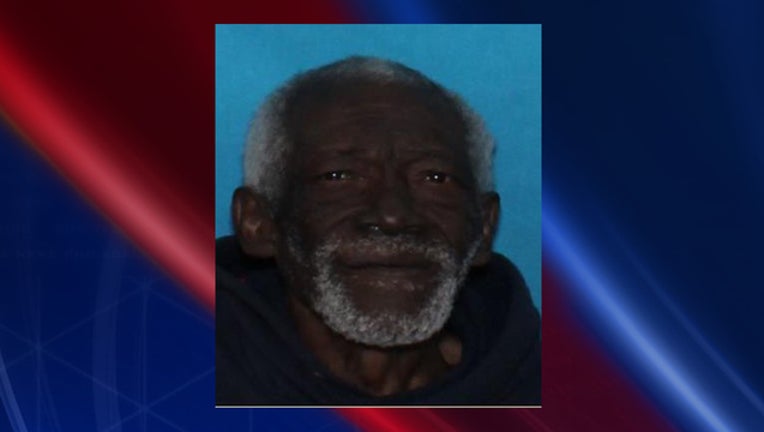 article
HOUSTON (FOX 26) - Harris County Sheriff's Office is searching for missing 81-year-old James Maddison. Deputies say the man has early stages of dementia.
Maddison was last seen leaving his home in the 137000 block of Tavern on Monday morning. Maddison was wearing a red UH t-shirt with grey letters, grey colored silk jogging bottoms, and carrying a Wal Mart bag.
Anyone with information is asked to call HCSO at 713-274-9100.