Michael J. Fox says 'I'm not going to be 80' amid ongoing battle with Parkinson's disease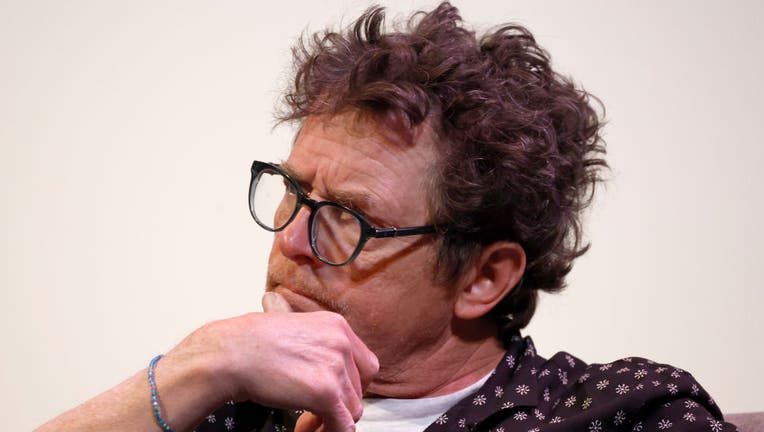 article
Michael J. Fox is candidly speaking out about his ongoing battle with Parkinson's disease. 
Fox, 61, addressed the challenges he faces daily with the incurable disease and said he doesn't believe he'll live to be 80 years old.
"My life is set up so ... I can pack Parkinson's along with me if I have to," Fox said during an appearance on CBS Sunday Morning.
MICHAEL J. FOX REVEALS WIFE'S REACTION TO HIS PARKINSON'S DISEASE DIAGNOSIS
"[Parkinson's] banging on the door… I'm not going to lie, it's getting hard. It's getting harder. It's getting tougher. Every day it's tougher … that's the way it is. I mean, you know, who do I see about that?"
As "The Back to the Future" star suffers from the disease, he reflected on his perspective of mortality.
"You don't die from Parkinson's. You die with Parkinson's … I've been thinking about the mortality of it.… I'm not going to be 80. I'm not going to be 80." 
MICHAEL J. FOX SAYS HE DOESN'T FEEL SORRY FOR HIMSELF BECAUSE OF PARKINSON'S DISEASE: 'NO REGRETS'
Fox continued to reveal how Parkinson's has deeply impacted his life after a life-altering surgery.
"I had spinal surgery. I had a tumor on my spine … it was benign, but it messed up my walking … then, started to break stuff … broke this arm, and I broke this arm, I broke this elbow. I broke my face. I broke my hand," he continued to tell the media outlet.
Fox's comments come on the heels of his project release of "Still: A Michael J. Fox Movie."
In the trailer for his upcoming documentary, Fox takes viewers down memory lane as he previews the "story of me."
"I told Tracy the news. 'In sickness and in health,' I remember her whispering," Fox recalled of wife Tracy Pollan in the two-minute clip.
MICHAEL J. FOX'S WIFE TRACY POLLAN REVEALS KEY TO THEIR 34-YEAR MARRIAGE
The couple met on the set of "Family Ties" in 1985 when Pollan was cast as his character's love interest. Fox was diagnosed with Parkinson's disease in 1991 but didn't publicly reveal his illness until 1998.
CLICK HERE TO SIGN UP FOR THE ENTERTAINMENT NEWSLETTER
At the SXSW festival in March, Fox said he doesn't have time to feel sorry for himself. 
CLICK HERE TO GET THE FOX NEWS APP
"Pity is a benign form of abuse," he told People. "I can feel sorry for myself, but I don't have time for that. There is stuff to be learned from this, so let's do that and move on."
"Still: A Michael J. Fox Movie" releases on Apple TV+ May 12.
Fox News' Janelle Ash contributed to this report. Read more of this story from FOX News.