METRORail emergency repairs prompt partial shutdown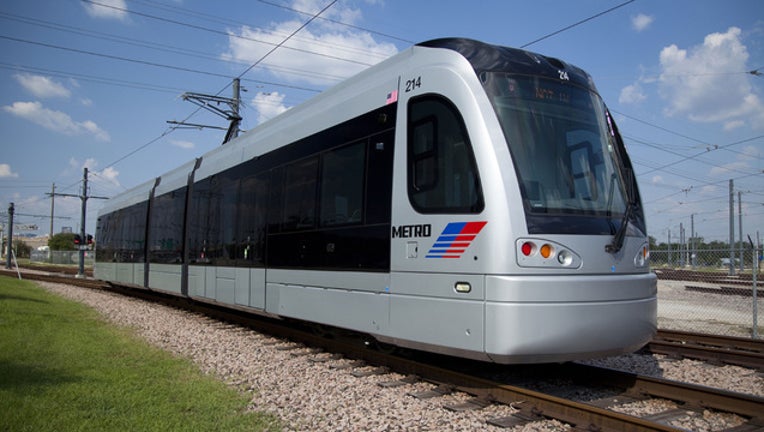 HOUSTON (FOX 26) - METRO has announced a partial shutdown of its Green, Purple and Red rail lines for emergency repairs.
They will begin repair work Wednesday afternoon.
There is a potential hazard to the rail lines due to the overhead electrical wires.
METRO says bus shuttles will be put in place to transport passengers.
No word yet on if this was caused by severe weather affecting the area.