METRO Lift van stolen in east Houston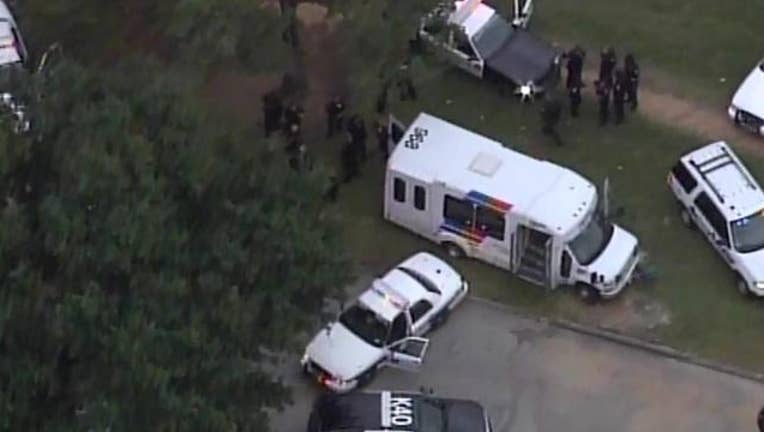 HOUSTON (FOX 26) - A METRO Lift van was stolen Monday evening in east Houston.
According to a METRO spokesperson, the van  was taken from Dowling and Leeland  near downtown around 5:30 p.m.
Police caught up to the bus and pursued it  on I-10  to Heights Blvd.
METRO spokesperson Jackie Gil says that the dispatcher was able to give turn by turn directions to police because of tracking equipment installed on the van.
Usually these devices are used to track departure and arrival times but were instrumental in helping officers track the stolen vehicle.
The pursuit ended when the suspect crashed  the METRO Lift van into a fire hydrant in the 400 block of Heights Blvd.
The suspect was taken into custody without incident. He faces charges of aggravated robbery and felony evading.
One passenger was on the METRO lift van during the ordeal.
The passenger was  not injured but was transported to a nearby hospital as a precaution.
Investigators are still trying to sort out how the incident began.