Meek Mill will likely respond to Drake's "Charged Up" on Funkmaster Flex's show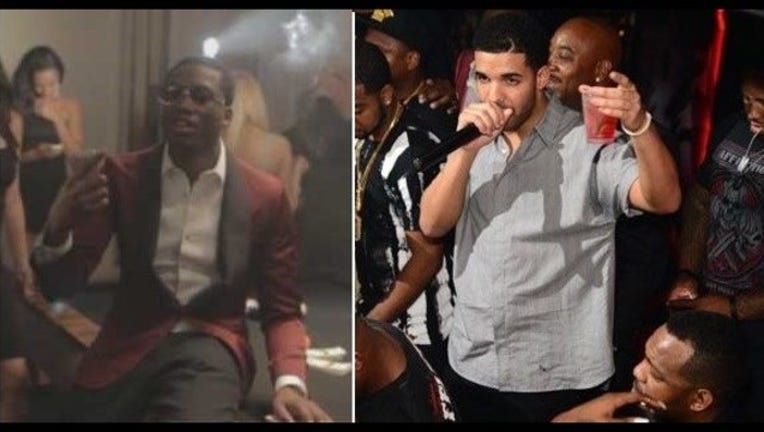 article
By ALEX MOORE
FOX 26 Intern
Meek Mill is stopping by Funkmaster Flex's show Monday following the release of Drake's diss track "Charged Up" Saturday night.
The beef started between the two rappers last Tuesday when Mill accused Drake on Twitter of not writing his own lyrics.
Mill also mentioned one of Drake's writers, Quentin Miller, who could possibly be the writer of Drake's verse on their collab R.I.C.O.
Miller responded with a Tumblr post stating "I am not and never will be a "ghostwriter" for drake.. Im proud to say that we've collaborated .. but i could never take credit for anything other than the few songs we worked on together".
Fans are anticipating what Mill may have prepared for his Funkmaster Flex apperance. Mill tweeted this after hearing "Charged Up":
You can catch Mill on Funkmaster Flex's show at 7 p.m.