'Master Chef' offers chef a job after "ridiculous" firing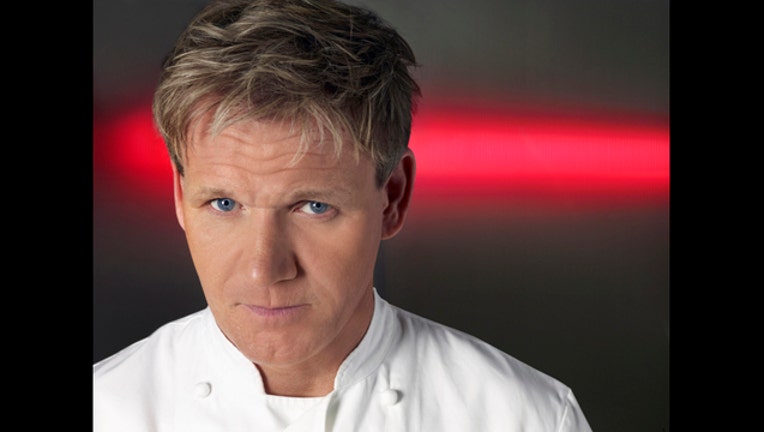 article
FOX 26 - The 'Master Chef' himself has a soft side! After receiving a tweet from a man regarding his job as a chef, Gordon Ramsay did something incredible.
Aaron Merry reached out to Ramsey on Twitter after getting fired from his chef job after suffering three epileptic fits while at work.
Merry's tweet read, "Could do with your advice, got fired from my chef job on the way home on the same day I mentioned epilepsy, is that fair?"
The celebrity chef then responded with his own tweet, " That's ridiculous. DM I will offer you a job".
As an aspiring chef, that's one incredible way to break in to the industry.
Ramsay's camp did say that the offer was real and that they are in contact with Merry to talk details.
This is all fantastic news from the man once known to have put pieces of bread around a contestant's head and say, "what are you…an idiot sandwich".
We see you Ramsay.