Massachusetts teacher killed in mall stabbing remembered as hero who confronted attacker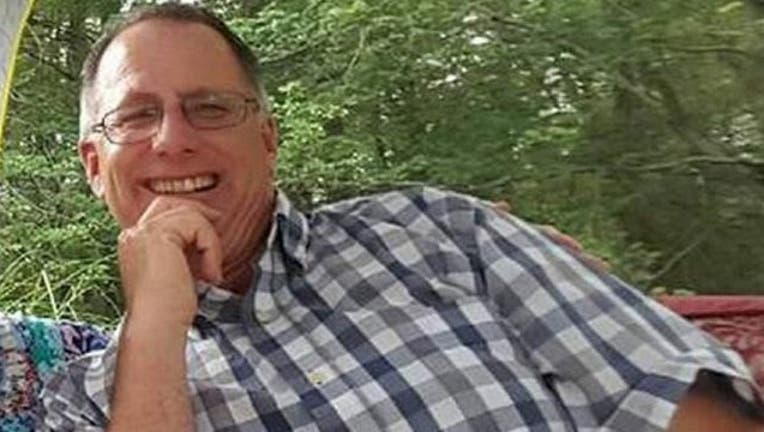 article
(FOX NEWS) - The Massachusetts school teacher killed in Tuesday's stabbing rampage at a mall was remembered as a hero for confronting the knife-wielding assailant who was attacking a waitress.
George Heath, a 56-year-old teacher in New Bedford, was eating dinner with his wife at Bertucci's restaurant when they were interrupted by screaming. A waitress was being stabbed by 28-year-old Arthur DaRosa.
Heath, a father of two, confronted DaRosa and after some grappling was stabbed in the head, Thomas Quinn, the Bristol County district attorney said. DaRosa was later shot in the abdomen by an off-duty sheriff's deputy and died from his wounds at a nearby hospital. Heath died minutes later.
Heath's wife, Rosemary, recalled the attack on WCVB-TV. She said DaRosa had the back of the waitress' shirt in his hand and kept stabbing the woman.