Man steals vape pens from Houston convenience store, punches employee in the face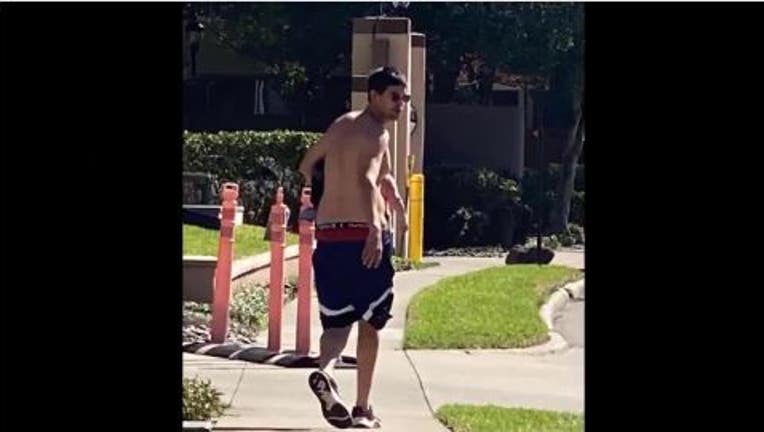 article
HOUSTON - The Houston Police Department needs your help locating a man who stole several vape pens from a convenience store and punched an employee in the face while fleeing. 
Authorities said the robbery occurred on March 3 around 2:30 p.m. when an unknown male walked into a convenience store on the 5200 block of Richmond. 
Once the suspect, described as a white male, wearing dark shorts and having dark hair, walked into the store, he reached over the counter and removed several vape pens. 
The suspect then walked out of the store without attempting to pay for them and was confronted by an employee. 
SUGGESTED: EMOTIONAL INTERVIEW: Mother of toddler killed says child's father Facetimed her while he was choking their daughter
That's when, officials said, the suspect punched the employee in the face and fled the scene in an unknown location. 
Please contact Crime Stoppers of Houston directly if you have any information related to this investigation. Information leading to the charging and/or arrest of any felony suspects may result in a cash payment up to $5,000. Tipsters must contact Crime Stoppers directly to remain anonymous and to be considered for a cash payment by calling 713-222-TIPS (8477), submitting an online tip at www.crime-stoppers.org or through the Crime Stoppers mobile app.