Man shot in parking lot of Pasadena restaurant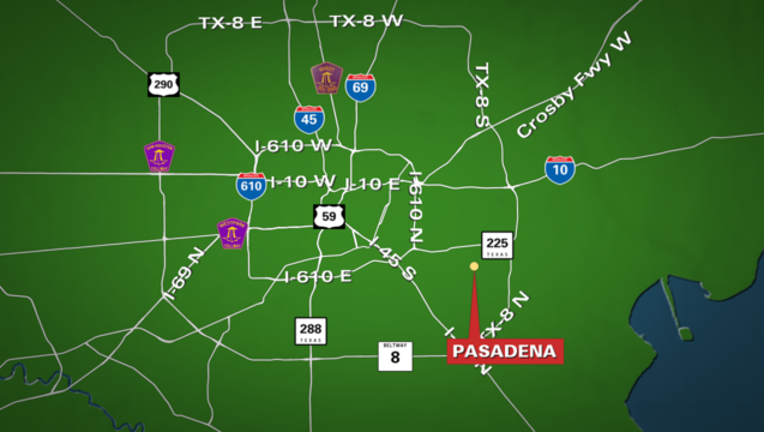 article
PASADENA, Texas (FOX 26) - Police say a man drove himself to the hospital after being shot in his leg in a parking lot at an Applebee's in Pasadena.
According to Pasadena PD, the man was in his car in the parking lot of an Applebee's in the 5100 block of Fairmont Parkway. He was struck once in the leg and drove himself to Bayshore Hospital, police say.
Police are currently investigating this as an aggravated robbery. According to police, the victim described the suspects as 2-3 males in a their 20s in a tan camry.