Man shot in front of apartment complex while taking out trash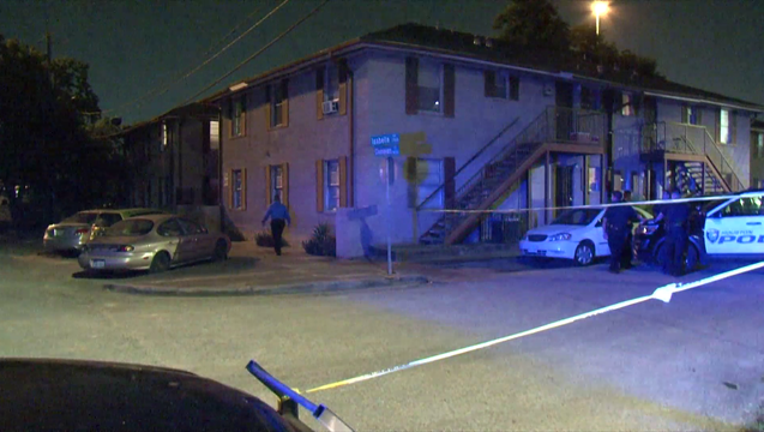 HOUSTON (FOX 26) - Houston police say a man was taking out the trash when someone drove up in a car and shot him.
Officers were called to the shooting on Chenevert near Isabella around 11 p.m. Wednesday.
The man was shot near the dumpster by someone in a silver vehicle.
He was taken to the hospital in stable condition. Police say the bullet shattered his femur.
Police are looking for anyone who may have witnessed the shooting.