Man shot and killed after SWAT team executed search warrant in Waller County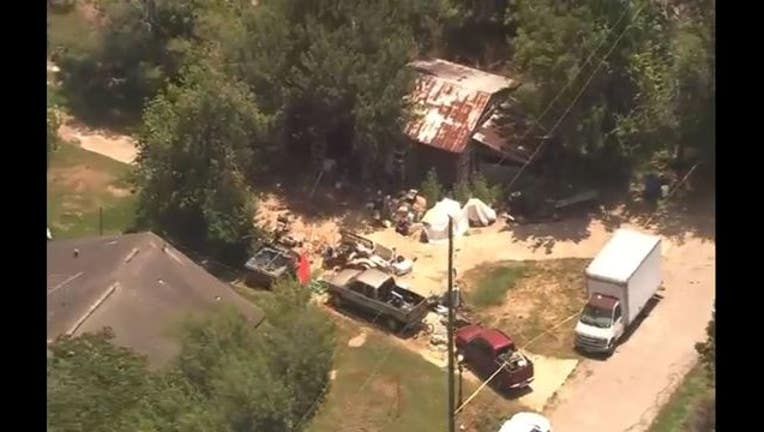 article
WALLER COUNTY, TX - Investigators say an unidentified man was shot and killed after a S.W.A.T. team executed search warrant at a Waller County home Wednesday morning.
The Waller County Sheriff's Office said that their S.W.A.T. Team assisted the Houston Metro-I.C.A.C (Internet Crimes Against Children) Unit in the execution of a search warrant at a residence located on Avenue I in Pattison. An unidentified male inside the residence pointed a firearm at the S.W.A.T team and one S.W.A.T. team member fired his weapon striking the male subject.
The man was taken by ambulance to Memorial Katy Hermann Hospital where he was pronounced dead.  There were no other injuries to anyone else on scene.  The Texas Rangers and the Waller County District Attorney's Office are conducting an investigation.
This is a developing story. Please check back to FOX 26 for new updates.