Man sentenced to 99 years for shooting at a Conroe police officer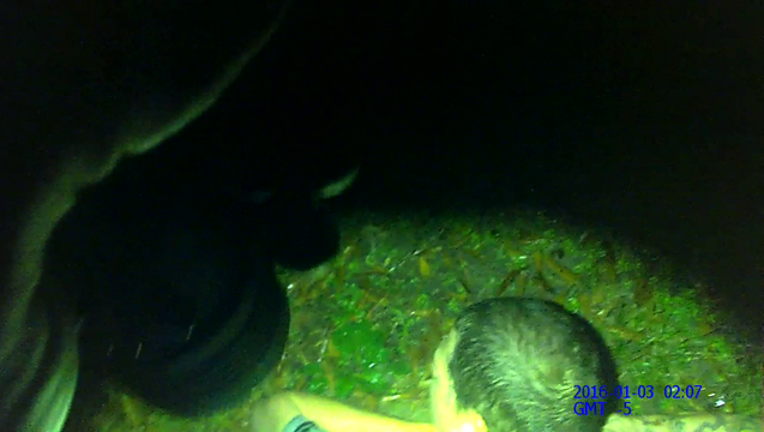 CONROE, Texas (FOX 26) - A jury found Christopher Hatton guilty of aggravated assault against a public servant after he shot toward a Conroe police officer on Jan. 3, 2016. Hatton was sentenced to 99 years in prison.
Body cam video of the incident was released on Thursday. According to the Conroe Police Department, Hatton fired a shot at a Conroe police officer during a foot chase after a traffic stop. After officers pulled Hatton over, he took off running. During the pursuit, Hatton tripped and fell. The officer ordered Hatton to stay on the ground, but Hatton pushed him back down on the ground, at which point, Hatton pulled out a gun and fired at the officer. Hatton took off running again, but was eventually caught.