Man sentenced in his great-grandmother's sledgehammer death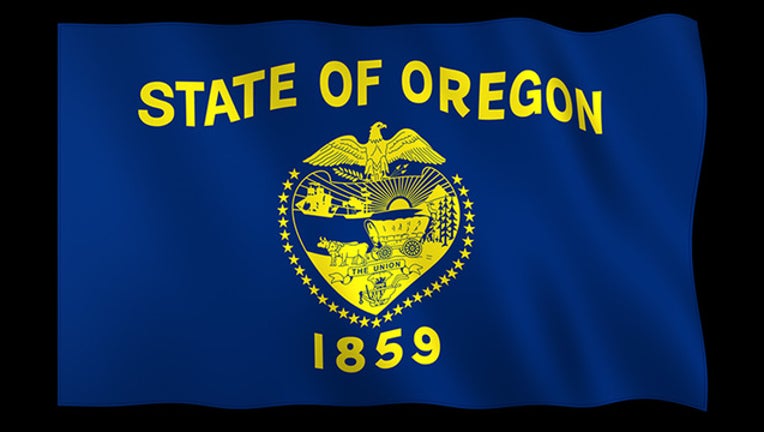 HILLSBORO, Ore. (AP) — A 19-year-old Oregon man convicted of manslaughter for helping kill his great-grandmother with a sledgehammer was sentenced Tuesday to a decade in prison.
Washington County Judge Rick Knapp said he would have sentenced Joda Cain to more than 10 years if he was not restricted by sentencing guidelines. A jury rejected murder charges at Cain's trial last month, instead finding him guilty of manslaughter.
Cain did not make a statement at sentencing. He was a 17-year-old high school student who had moved from Missouri to live with Jaqueline Bell, 71, a few months before the retired utility company executive was killed at her suburban Portland home in 2013.
Authorities caught Cain and his cousin, Micus Ward, after they led deputies on a high-speed chase along a highway in Bell's Lexus. Investigators found Bell's credit cards in Cain's pockets.
Prosecutors said Cain planned the murder and helped Ward carry it out. Defense attorneys claimed his cousin killed Bell and Cain tried to stop him.
Ward's case is still pending after a finding in March that he was unfit to stand trial.
Dolores Chenoweth, a friend of the slain woman, told the court Tuesday that she was disappointed by the jury's decision.
"What I really wanted to tell Joda was that I hope that he can take this sentence, which I think was somewhat a miscarriage of justice, and take the time that he will have and come out a better person," Chenoweth said. "Her whole hope and the reason she fought so hard to bring him to Oregon was to keep him out of trouble in Kansas City, give him a life and a future."