Man murdered with circular saw while working on roof in River Falls, Wis.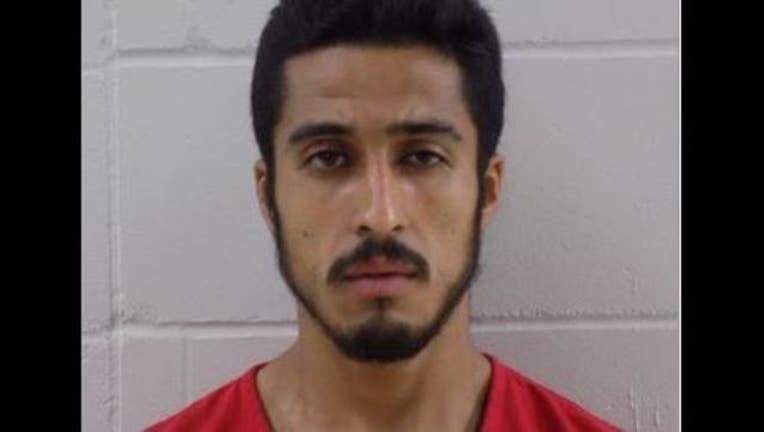 article
RIVER FALLS, Wis. (KMSP) - A Missouri man is dead after another man allegedly attacked him with a circular saw while the two were working on a roof at a home in River Falls, Wisconsin Monday afternoon.
Deputies with the Pierce County Sheriff's Office were called to a home on County Road FF shortly after 4:30 p.m. When they arrived, they found an unconscious man on the roof with "severe lacerations to the neck and face." He was later pronounced dead at the scene. 
A preliminary investigation determined a fellow roofer, a 24-year-old St. Louis man, likely caused the injuries to the victim with a circular saw. He was taken into custody and remains in the Pierce County Jail on suspicion of intentional homicide. 
The victim has been identified as Israel Valles-Flores, 37, also of St. Louis. 
The murder remains under investigation.