Man killed in Texas alligator attack during late-night swim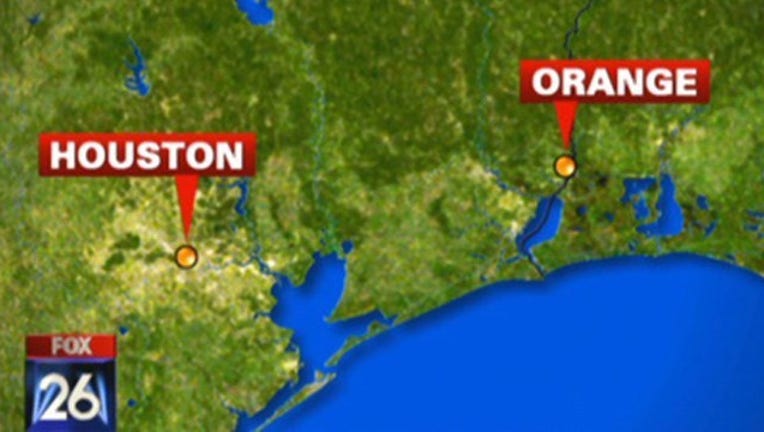 article
ORANGE, Texas (AP) - A man has died after being attacked by an alligator during a late-night swim at a southeast Texas marina.
Police in Orange, near the state line with Louisiana, say the unidentified 28-year-old man was swimming in a bayou with a woman early Friday morning when the attack occurred.
His body was found nearby about two hours later during a search by Orange County sheriff's deputies and a Texas game warden.
Orange police and the sheriff's office declined to provide any additional information Friday beyond a statement city police issued.
Copyright 2015 The Associated Press. All rights reserved. This material may not be published, broadcast, rewritten or redistributed.